Tonya Murray
Now Appearing Tonya Murray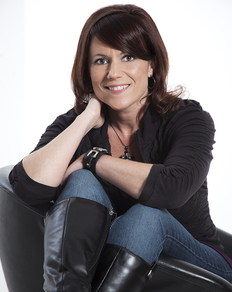 Tonya has been working the Metro Detroit/Windsor comedy scene doing stand up, emceeing and writing. She has opened for Jim Norton, Jeff Ross, Chris Newberg and she's performed at LaughFest. She enjoys sharing her dating horror stories & definitely knows how to look at the bright side of life. Her quick wit & sarcastic sense of humor have helped her get through otherwise difficult situations. Tonya's motto is "people are in your life for a reason, a season or material".
Visit the official website for Tonya click here.
See Tonya perform at our debut show on April 16th 2016. For tickets click here.
Tonya Murray at Mark Ridley's