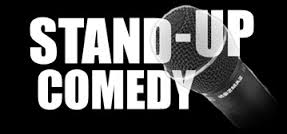 Comedy 4 Cancer
We hope you are all safe during this pandemic. Because of Covid 19 we currently have no events scheduled. The plan is to start hosting shows again when it's safe for everyone to attend.
Please take this time to learn more about our charity "A Mission Of Love" by clicking here.
We miss you all and hope to see you soon.