Helping
Comedians Helping Families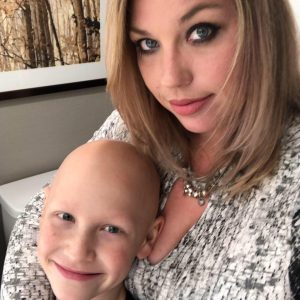 Since our debut in April 2016 Comedy 4 Cancer has helped numerous childhood cancer families in Michigan. These families fight battles most people never see. Such as the emotional and financial stress they endure while their child is battling cancer. Comedy 4 Cancer is helping with the financial stress as much as we can. While we also try to help with the emotions by giving the parents an evening of laughter, with these events.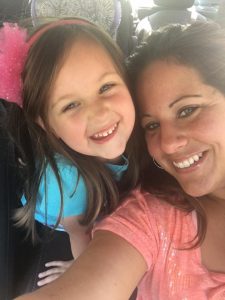 With each event we select a family or two to donate all profits from every show to. Besides profits from ticket sales. We also conduct 50/50 raffles and gift basket raffles at each show. The families receive 100% of all profit from those raffles. We didn't stop at just helping local families. In September 2017 we held an event where we helped two families and 3 childhood cancer charities.
We held an event in October 2017 to help with our main charity "A Mission Of Love". That charity was started by my daughter and I in December 2014. The purpose of our charity is to offer emotional and financial support to childhood cancer families. After my daughter passed away in April 2015 I started an award in her honor. That award is called our Best Day Award. We select a child each month battling cancer to receive that award and a gift of no less than 100.00. Click here to view all of the awards / gifts we have given out.
Comedy 4 Cancer will continue helping families that our battling childhood cancer. If you are in need of a fundraiser or know someone that it is. Please fill out our contact form by clicking here.
Thank you to all the wonderful comedians who have helped us put these shows together. Also thanks to all of the venues who have hosted our shows. None of this would be possible without you. As my daughter liked to say "Teamwork makes the dream work".