Norm Stulz
Now Appearing Norm Stulz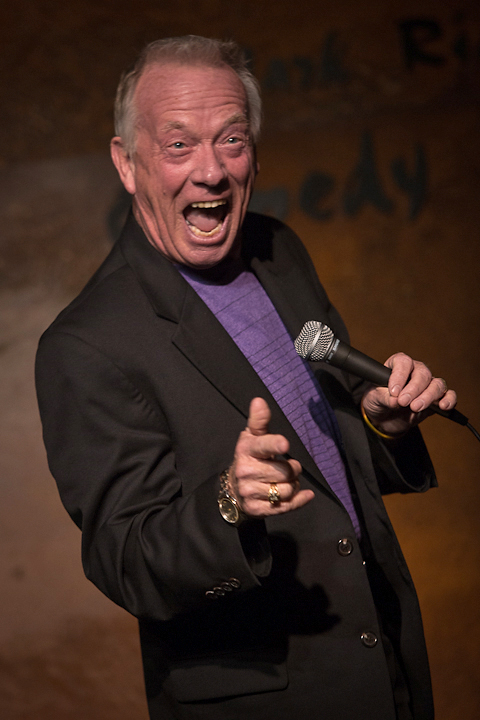 Truth is always funnier than fiction and no one can tell the truth more humorously than Norm Stulz. Norm takes the events of his life and transforms them into hilarious pieces which are timeless. It is these stories which make Norm's brand of humor so special and have delighted audiences nationally and internationally..
Quotes from the experts:
Tim Allen: "I wish I could tell a story the way Norm does…he's a master"
Detroit News: "Norm is one headline performer you should not miss".
Gene Taylor (ABC) "Norm Stulz is the consummate storyteller".
Norm Stulz is bringing his high energy club show to our stage for another big evening of laughter. Norm has been seen on H.B.O., Comedy Central, Showtime, and comedy specials on N.B.C and A.B.C. television. Norm's comedy material can be heard on The Bob and Tom Show, Johnny Burke and the Morning Crew, and XM Comedy radio. Norm's storytelling style has made him one of the top shows in the country. Come on in, sit down, and hang on for this fast paced show. Norm has sold out many venues so reserve your seat now.
Visit the official site of Norm Stulz click here.
See Norm perform at our debut show on April 16th 2016. For tickets click here.
Norm Stulz – T.S.A.