June 8th
UAW Local 228 Hall. Showtime 7:30PM
Tickets available at the door
We're proud to begin what we hope is a long partnership with the UAW Local 228. This will also be our first ever show to assist an adult battling cancer.
Join us for an evening of stand up comedy, with 4 comedians performing. Besides a night filled with laughter. We will also have a 50/50 raffle and multiple gift basket raffles.
Headlining this show is Mike Bobbitt. Mike was the feature performer on our sold out March 24th show and he is back by popular demand.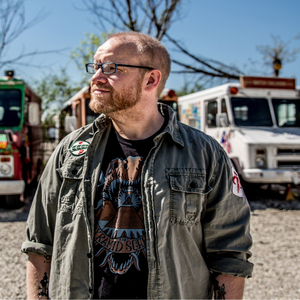 About Mike...
Michigan native, Mike Bobbitt is back from Los Angeles and working on his fourth hour of stand up comedy. This time, Mike offers his perspectives on celebrity, sexuality, people pleasing and the gritty side of Hollywood.
Over the past fifteen years, Mike has performed in four countries, 26 states and Alabama. His three comedy albums are available at the online retailer of your choice. He's appeared on ABC Family's "Freak Out", "Laughs" on Fox and the hugely popular WTF Podcast with Marc Maron. He's also written for Funny or Die, co-created the Ideal Remake podcast and hosted the Candy Show at the World Famous Comedy Store in Hollywood.
Feature Performer. Bret Hayden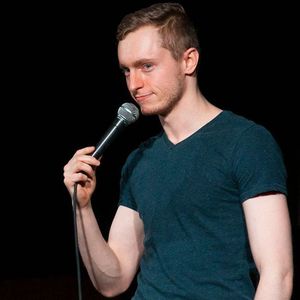 About Bret...
A regular at the Ann Arbor Comedy Showcase, Bret Hayden has been dissecting the world around him for almost 5 years. He was a finalist in the 2016 Border City Comedy Fest and has worked with the likes of Shane Mauss, Mark Normand, and Gary Gulman. When he isn't performing, you can find him producing a wide variety of comedy shows in Michigan including 313 Comedy, Cinema Roast Crunch, and the Comedy Rumble.
Also Appearing. Blain Hill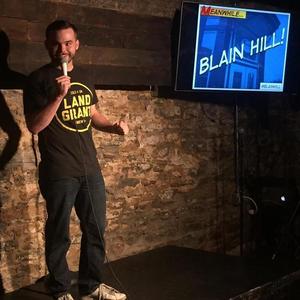 About Blain...
Coming from the Detroit comedy scene, Blain Hill is known for his funny, smart, original material. While working in clubs and bars across the midwest Blain has shared the stage with greats like Kurt Metzger, Andy Kindler, Robert Kelly, and Barry Crimmins
Your Emcee. Allyson Hood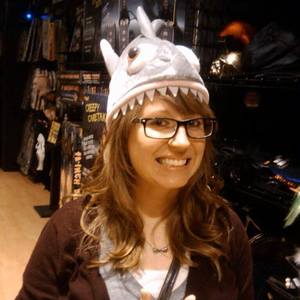 About Allyson...
Allyson Hood is a comedian hailing from Detroit. She's performed all over the U.S. and Canada working with such notable comedians as Brooke VanPoppelen, Carl LaBove, and Matt Braunger. Her self aware dark wit and midwestern charm make her a relatable and entertaining comic for audiences around the country.