Go Blue
Tau Beta Pi Fundraiser
Co-hosted by 
"Michigan Union Ticketing Office" 
Thursday December 5th 8:00 pm. Chrysler Center (Chesebrough Auditorium) 2121 Bonisteel Blvd, Ann Arbor Mi 48109.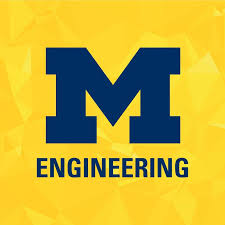 Tau Beta Pi
(Engineering Honor Society) Presents an evening of stand up comedy, a 50/50 raffle and gift basket raffles.
All proceeds from this show donated to "The ChadTough Foundation"
We have 3 very talented comedians scheduled to perform. Headlining the show is 
Diego Attanasio.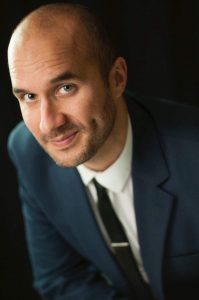 Diego Attanasio is a Detroit based comedian originally from Peru who quickly wins over crowds with his quick wit, likability, and sarcastic observations. His rapid-fire delivery and onstage charisma make Diego one of the most notable acts in the midwest. Diego has performed stand-up in Alaska, Hawaii, and everywhere in between. He was a semi-finalist in the San Diego Comedy Fest and a finalist in the Laugh Your Bluegrass Off Comedy Fest. Additionally, Diego performed at over 15 comedy festivals including the Cleveland Comedy Fest, Memphis Comedy Fest, and Idaho Laugh Fest. He has opened for Tig Notaro, Robert Kelly, Joe List, and Matt Braunger. Feature Performer
Bret Hayden.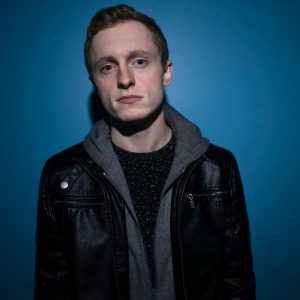 Tall, thin, and handsome-ish, Bret Hayden has been charming audiences with confident self-deprecation since late-2013. He is a regular performer at the comically-acclaimed Ann Arbor Comedy Showcase, working with great acts including Gary Gulman, Jimmy Pardo, Mark Normand, Andrew Schulz, Tony Hinchcliffe, among others. In addition to performing, he is also the host/creator of the very popular show Comedy Rumble. Your Host
Tanner Oliver.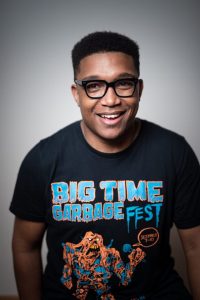 Tanner is a confident storyteller who masterfully captures the essence of his characters on stage and will take you on a journey through his tales of self deprication mixed with good times. You can see him at festivals such as Limestone Comedy Festival and has worked with popular headliners such as Gary Gulman, Kate Willett & Jak Knight. When Tanner is not performing, he can be found eating nachos, producing RABBOTT HOLE, a monthly comedy show he runs out of his basement or recording his new podcast Tanner Oliver's Anomaly Homily, where he roasts weird news with weird friends.
Advance Ticket Prices
Adult General Admission $20.00
UM Student General Admission $15.00
Click here to purchase tickets