D J Dangler.
Feature Performer September 30th. D J Dangler.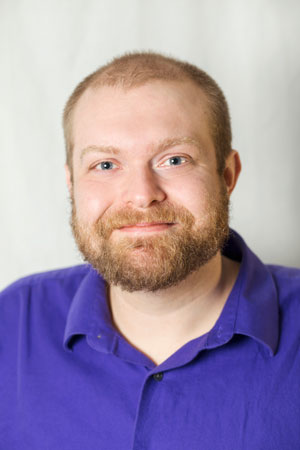 Seen On Fox Laughs
Heard On The Bob & Tom Show
D J Dangler grew up in a small Midwestern town. Being the youngest of six kids, he was essentially ignored until his father realized he was probably big enough to be good at football. He occupied his time engaging in anything that would bring him attention; sports, plays, clubs, arrests, etc.
He graduated from college and moved to New York City. He loved it. It was like being born in a small Midwestern town was some sort of giant practical joke. That's fine though, he got the joke, and it was very funny. D J knew he eventually wanted to go back to school, and acquire newer, fancier, worthless degrees, but while he was in New York, he started telling jokes, and people liked it.
Now he travels around the country working clubs and colleges. He has appeared at Caroline's on Broadway and Gotham Comedy Club in New York City. His style is sharp, and high energy. He draws from his many and varied interests to relate to most any crowd. He blends New York cynicism with genuine Midwestern agreeability to present a different take on both the trivial and substantial aspects of life.
D J is a firm believer that people are pretty much the same everywhere, and if you can make those people laugh, you don't have to have a real job.
See D J Dangler live at Comedy 4 Cancer Saturday September 30th 7:00 pm. At The Premier Center
20400 S Nunneley Rd Clinton Township, MI 48035. For tickets click here