April 28th
Warren Community Center Auditorium. 7PM Showtime
Tickets available at the door
Comedy 4 Cancer Presents "Homecoming". We return to the Warren Community Center Auditorium where it all began to celebrate our 2nd anniversary. This evening of stand up comedy will also serve as a fundraiser for Makenzie Czapski and her family.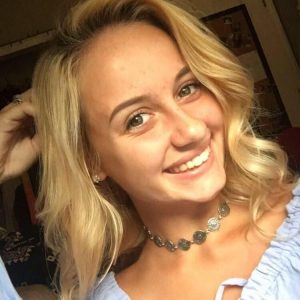 Makenzie is battling Burkitt Lymphoma (a rare and very aggressive cancer). She has also suffered the tragedy of losing her mom to cancer in April 2016. We have one of our most loaded lineups coming together to help this brave 16 year old girl.
Scheduled to perform. Headliner Tom McCarthy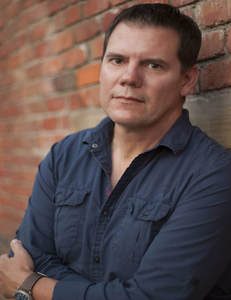 Now a staple on the Midwest club and festival circuit, he has been seen on "Laughs" on the Fox Network, was a regional finalist on National Lampoon's "Comic Search", and has performed at Laughfest and the Oddball Comedy fest.
Featuring Sal Demilio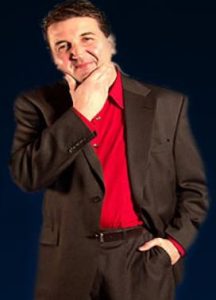 Sal is a national headliner and performs regularly at such top clubs as Zanies, The Funny Bone, Hilarities, Mark Ridley's Comedy Castle, and The Laugh Factory.Sal has complimented such acts as Dave Coulier, Dave Attel, Kathleen Madigan, Nick Dipaolo, Lewis Black and Bobby Collins.
Also Appearing Mike Logan and Patricia O'Callaghan.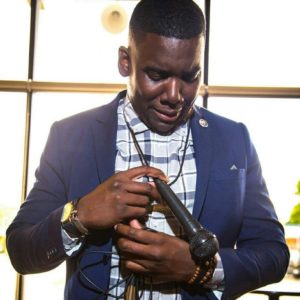 Mike Logan used to be a janitor at Harvard, if he saw a math equation on a chalkboard while he was cleaning he'd solve it. His best friend is Ben Affleck. When he's not being a closeted genius he's traveling all over the Midwest telling jokes. He's opened for the likes of Jimmy Walker and Gilbert Godfried and Chris Tucker once told him "You funny man!" Mike likes to bring a unique perspective to the human condition, touching on topics ranging from race relations to hating his daughter's crush. Always a good time and always thought provoking.
Besides a night of stand up comedy. We will have a 50/50 raffle and gift basket raffles.
Join us in supporting Makenzie Czapski and her family on April 28th.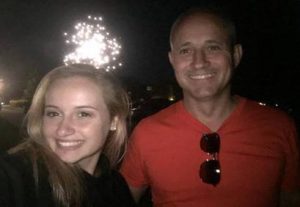 Purchase Tickets
Tickets available at the door.