April 13th
Comedy 4 Cancer Presents. "This Ones 4 You"
Saturday April 13th 7 PM at the UAW Local 228 Hall. 39209 Mound Rd, Sterling Heights, MI 48310.
Join us for an evening of music and laughter celebrating our 3 year anniversary.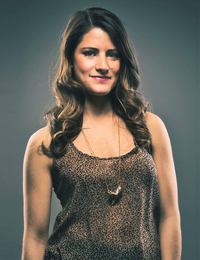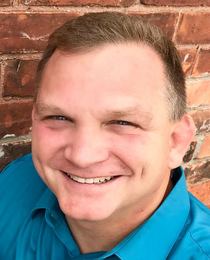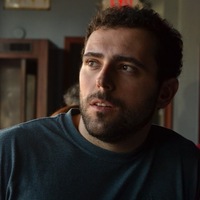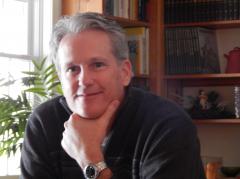 All proceeds from this show will be donated to Noah Holloway and his family.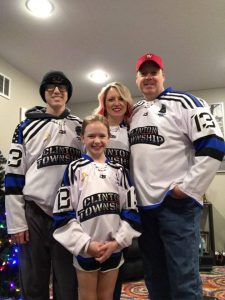 We're also honoring the memories and celebrating the lives of 4 kids taken to soon by cancer. Which includes my Daughter Stephaine K Marshall (7/8/01 - 4/11/15)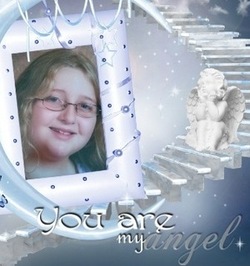 Kicking the show off is singer, songwriter and comedian Camila Ballario. Camila will bring the music and comedy to "This Ones 4 You". Make sure to grab her debut album "Another Good Mistake".
Following Camila will be one of the highest drawing performers in the history of Comedy 4 Cancer Steve Lind.
Next up is Louis D Michael his comedy has been described as "edgy and not entirely well thought out" but his jokes, and whimsical stories will have an audience's laughing perhaps to their surprise at some darker topics, cutting like a butter knife with an edge.
Headlining this loaded show is Steve Iott.
Steve Iott is an embattled veteran comic who has seen it all, and has plenty to say about it. A master of improvisation, Steve takes the audience along as he spins his tales of ridiculous life experiences.
No stranger to either television or the concert stage, Steve has appeared on A&E, NBC, Comedy Central, and has been the opening act for Steven Wright, Chicago, and Bill Maher.
This is our last show of the season in the metro Detroit area. Please join us for an evening of music and laughter with this loaded lineup. Besides the show we will have a 50/50 raffle and gift basket raffles. Plus we will have affordable food and drinks on sale. Featuring $3.00 beers, $4.00 mixed drinks and $1.00 shots of Fireball.