April 11th (Postponed Indefinitely)
Comedy 4 Cancer Presents. "This Ones 4 You" (Postponed Indefinitely)
This show has been postponed. We're currently looking into a new date. However with what's going on in our world we may have to cancel it and issue refunds.A decision will be made very soon.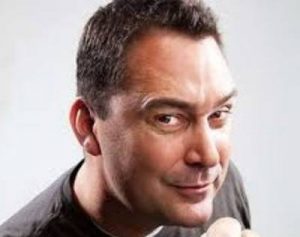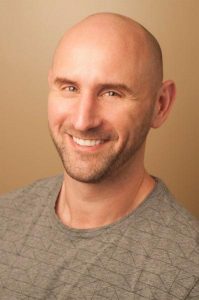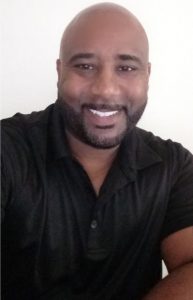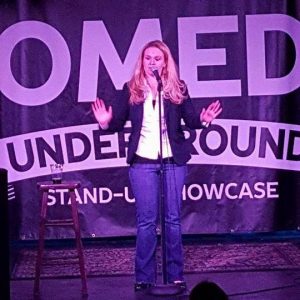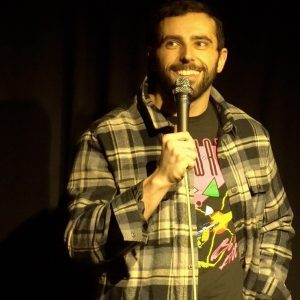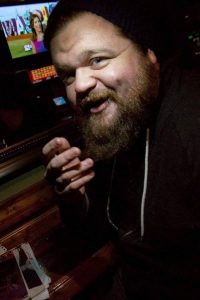 Join us as we celebrate the life of Stephaine Marshall our forever 13 year old daughter who we lost to cancer 5 years ago from the date of this show. We're also celebrating our 4th anniversary of Comedy 4 Cancer.
We have 6 comedians performing, a 50/50 raffle and gift basket raffles featuring a custom Detroit Lions Corn Hole game (300.00 value) plus much more.
The show is a fundraiser for our national childhood cancer charity "A Mission Of Love"
Meet your headline performer Bill Bushart.
Bill Bushart was named the "Best Comedian in Detroit 2010" by the Metro Times. "A drill sergeant with a smart mouth" said The Detroit Free Press. "Best Bet!", The Detroit News. Bill's fast paced, high energy, in your face of comedy has kept audiences laughing across the country. He has appeared on Detroit's "Drew & Mike"; WJR 760 with Frank Beckman and FOX TV. He has worked with comedy greats Greg Geraldo, Lisa Lampanelli, Gilbert Gottfried and headlines clubs across the country! "A bitter pill to swallow" is how Bill Bushart describes his brand of humor.
Your feature performer Paolo Busignani
Paolo is what happens when you combine a culturally diverse family upbringing with just the right amount of dysfunction to make for some hilarious moments. More of a storyteller than a traditional standup comedian, he weaves his stories about his life and children to come full circle for a hilariously good time. The offspring of an Italian immigrant and a native Detroiter, Paolos humor hits so close to home that you think hes talking about your family. If your family was slightly off and had Italian accents.
Your co-feature performer Melvin Bender
With over 18 national commercials and roles and the new hit TV show Comedy Centrals "Detroiter's as well with the new movie "Legacy" under his belt and with a host of experience entertaining people all across the country. Melvin Bender is a comedian with a heart for making people laugh. He has opened up for the likes of Cedric The Entertainer, Kevin Hart, Katt Williams, Anita Baker, Patti Labelle and a host of other celebrities. With a high energy performance and an eccentric look at life, you will be thoroughly entertained with his quick wit and ability to relate to all aspects of live.
Also scheduled to perform...
Louis D Michael, Megan Cottington-Heath and Ray Hollifield